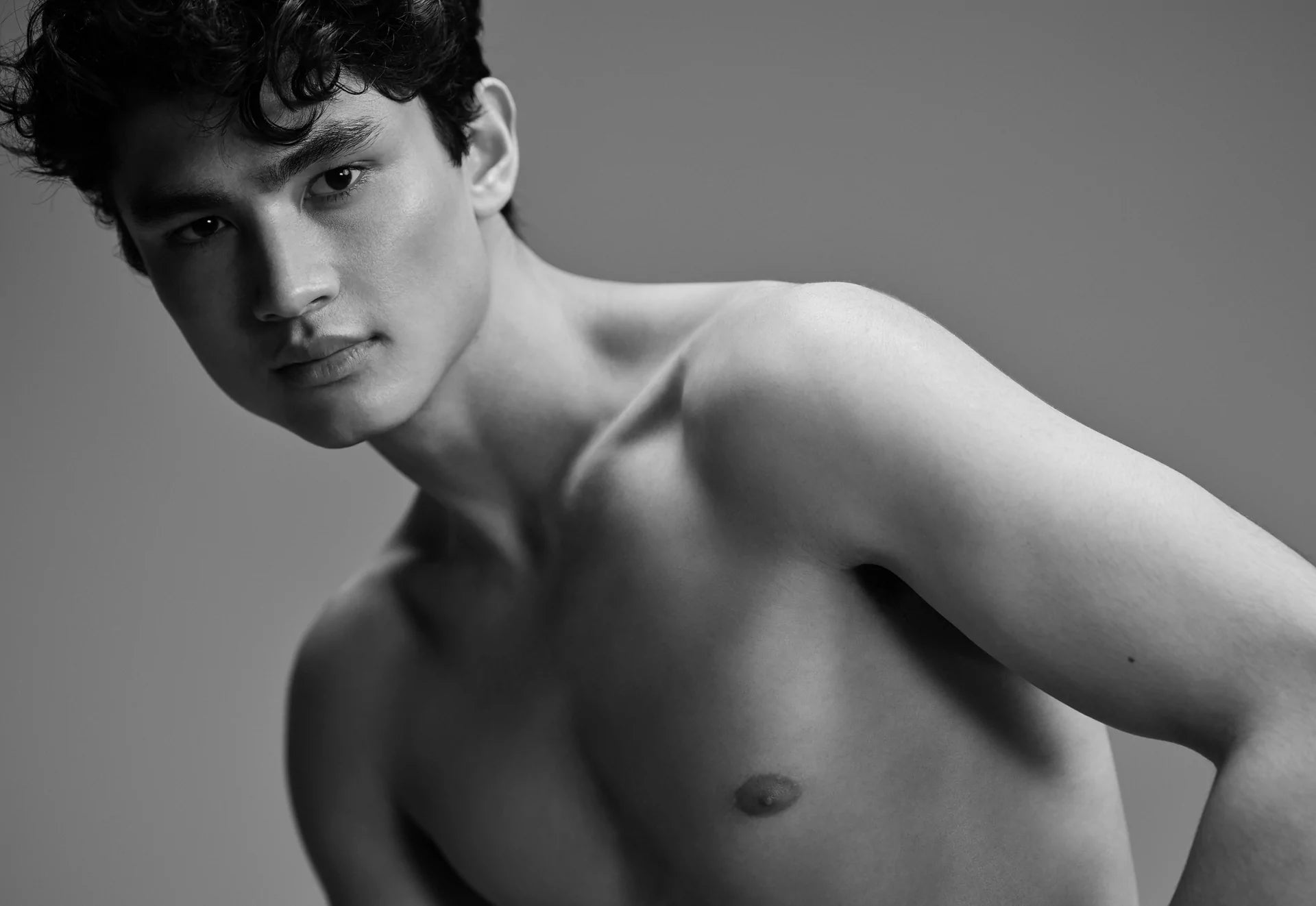 Why Skincare Is Important for Men
2 minute read
Many men are prone to overlooking their skincare routine. However, there is no doubt that skincare is just as important for men as it is for women. A good skincare routine helps you to prevent wrinkles, avoid pimples and keep your skin healthy. Let's take a look at some of the reasons why skincare is important for men.
Reduce Wrinkles
Men generally age slower than women, primarily due to men having skin that is 20% to 30% thicker than women. However, men do still develop wrinkles and these begin to form from the age of 25. The best way to fight wrinkles is with an effective skincare routine. Products like moisturisers, foam cleaners, liquid toners and serums help to keep your skin clean, moistuirised and protected from environmental pollutants, which works to prevent wrinkles forming.
Limit Blemishes & Pimples
Blemishes and pimples are something that all men want to avoid. They are caused by pores being clogged with oils and other pollutants. The best way to prevent blemishes and pimples is to use a regular skincare routine using products like cleansers, toners and moisturisers. This will help you to not only keep your pores clean, but also create a protective barrier to keep oils and pollutants out. Learn more about how you can clean and protect your pores with a skincare routine here.
Treat & Prevent Inflammation & Irritation From Shaving
One of the most common ways that men interact with their face on a regular basis is by shaving. Frequent shaving without proper skincare can result in inflammation and irritation to the skin. Dehydrated, dry skin is also much more likely to be affected by shaving. Keeping your skin moisturised with a daily moisturiser is key to keeping your skin healthy and avoiding nasty razor burn from shaving.
Protect Your Skin From Sun Damage
Ausrtalians all receive a large amount of sun exposure in our daily lives. This exposes us to excessive amounts of UV rays, which are known to cause damage to our skin. The damage results in increased wrinkles, liver spots and more. Fortunately, you can keep yourself better protected from UV damage with a good skincare routine. Our gel moisturiser contains Vitamin E, which is a powerful antioxidant that works to enhance the skin's protective barrier by neutralizing harmful free radicals like UV rays.
Find Your Perfect Skincare Routine With Tomorrow
At Tomorrow, we are committed to providing the highest quality men's skincare products available. Our men's skincare products are 100% vegan and made locally here in Australia. There is no better choice for your daily skincare needs that our range of skincare products specifically formulated for men.
Browse our range online on our website, including our foam cleanser, liquid toner, structure serum and gel moisturiser. You can also order our Essentials Collection, which includes everything you need for the ultimate daily skincare routine.
Stay Updated With Tomorrow Skincare
Don't forget to follow us on Instagram, Twitter, TikTok and Facebook to see the latest updates from Tomorrow.
Benefits of Vegan Skincare Products
The Best Ways To Stop Pimples For Men