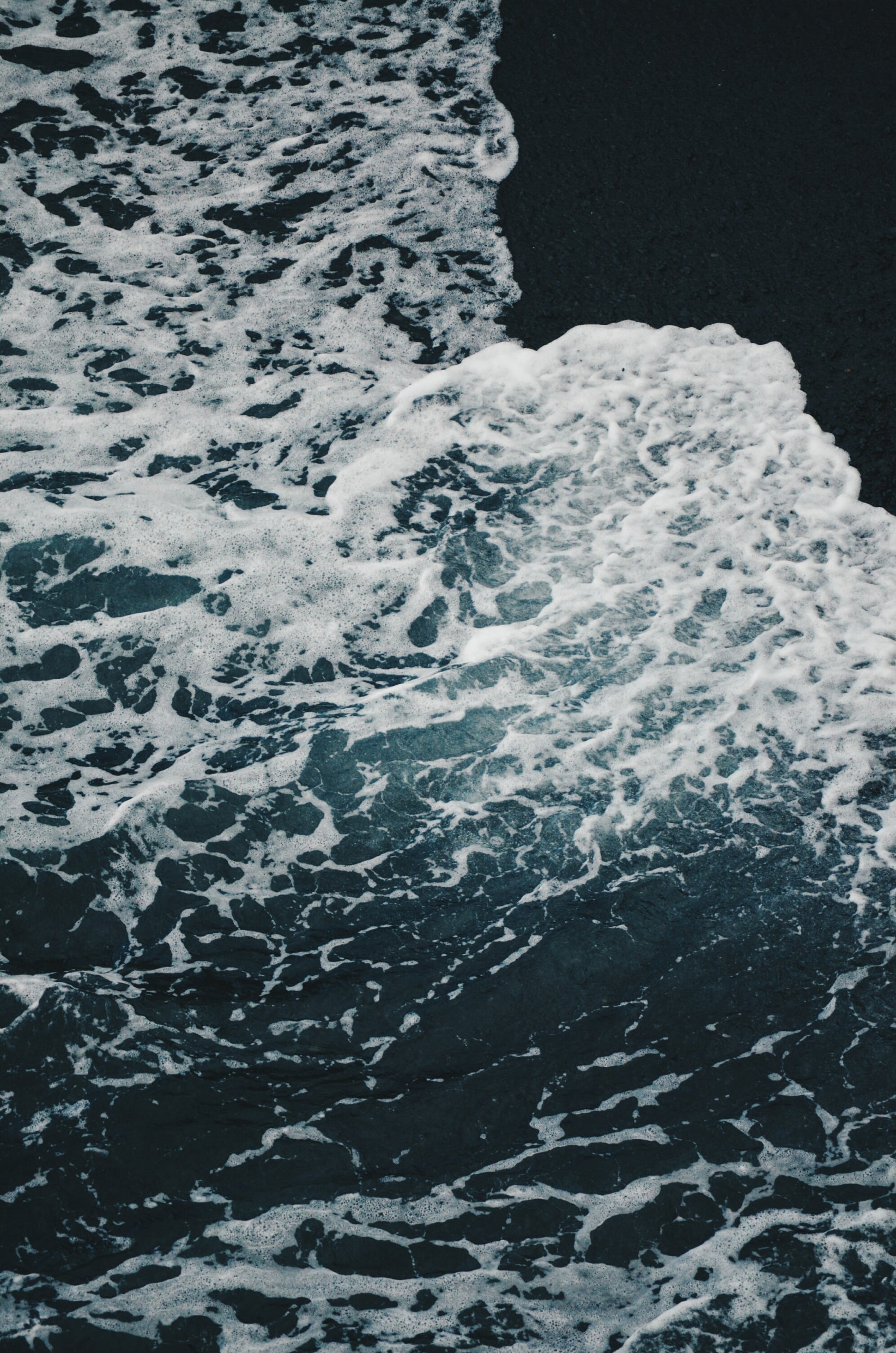 Men's Skincare Demystified: Essential Steps and Products from Tomorrow Skincare
2 minute read
In the ever-evolving world of skincare, it's essential for men to understand the importance of a proper skincare routine. At Tomorrow Skincare, we believe that taking care of your skin shouldn't be complicated or time-consuming. With our 4 Step Skin Health System, we aim to eliminate poor skin hygiene as a source of acne, under-eye dark bags, and premature wrinkles. Let's demystify men's skincare and explore the essential steps and products from Tomorrow Skincare that will help you achieve healthier and more radiant skin.
The 4 Step Essentials System:
Our comprehensive 4 Step Essentials System is designed to suit all skin types and ensure optimal skin health. Packed in a convenient box, this system provides everything you need to eliminate bad skin hygiene and achieve a clear complexion. Invest in your skin's future and enjoy the benefits of a simplified skincare routine.
Step 1: Foam Cleanser
Start your skincare routine by washing your face clean with our Foam Cleanser. This gentle yet effective cleanser removes impurities such as pollutants, excess oil, dirt, and sebum. Clogged pores can lead to blackheads and pimples, but our Foam Cleanser helps keep your skin clear and refreshed. With a 150 mL (5.07 fl.oz) bottle priced at $30, this cleanser will become an essential part of your daily routine.
Step 2: Liquid Toner
After cleansing, protect your skin from impurities with our Liquid Toner. This toner not only deeply cleans and tightens your pores but also establishes an invisible protective layer that shields against build-up from impurities like dirt, pollutants, excess oil, and sebum. The 85 mL (2.87 fl.oz) bottle of Liquid Toner is available for $25.
Step 3: Structure Serum
Enhance the structural integrity of your skin and achieve a healthy glow with our Structure Serum. Packed with essential ingredients like Vitamin C, Niacinamide, and lab-made Vegan Collagen replicated from human DNA, this serum strengthens your skin's protective surface barrier function. The 50 mL (1.69 fl.oz) bottle of Structure Serum is priced at $50.
Step 4: Gel Moisturizer
Complete your skincare routine by restoring and retaining moisture with our Gel Moisturizer. This hydrating formula draws moisture to the surface layer of your skin and creates an invisible barrier to prevent moisture loss. Enriched with Amino Acids and Peptides, our Gel Moisturizer nourishes your skin, leaving it refreshed and revitalized. The 100 mL (3.38 fl.oz) bottle of Gel Moisturizer can be purchased for $40.
Boost Your Skin Health With Tomorrow
Skincare shouldn't be complicated, and with Tomorrow Skincare's 4 Step Skin Health System, achieving healthier and more radiant skin is easier than ever. Our products are carefully formulated for all skin types, 100% vegan, and made in Australia. By investing just a few minutes of your day and a small amount of money, you can eliminate poor skin hygiene as a source of acne, under-eye dark bags, and wrinkles.
Take charge of your skincare routine and experience the transformative power of Tomorrow Skincare's essential steps and products. Visit our website at www.tomorrowskincare.com to explore our range of skincare solutions and start your journey towards healthier, more vibrant skin. Remember, your skin deserves the best, and Tomorrow Skincare is here to help you achieve it.
The Science Behind Aging and How to Combat It With Skincare
Structure Serum: Harnessing the Power of Vitamin C and Vegan Collagen