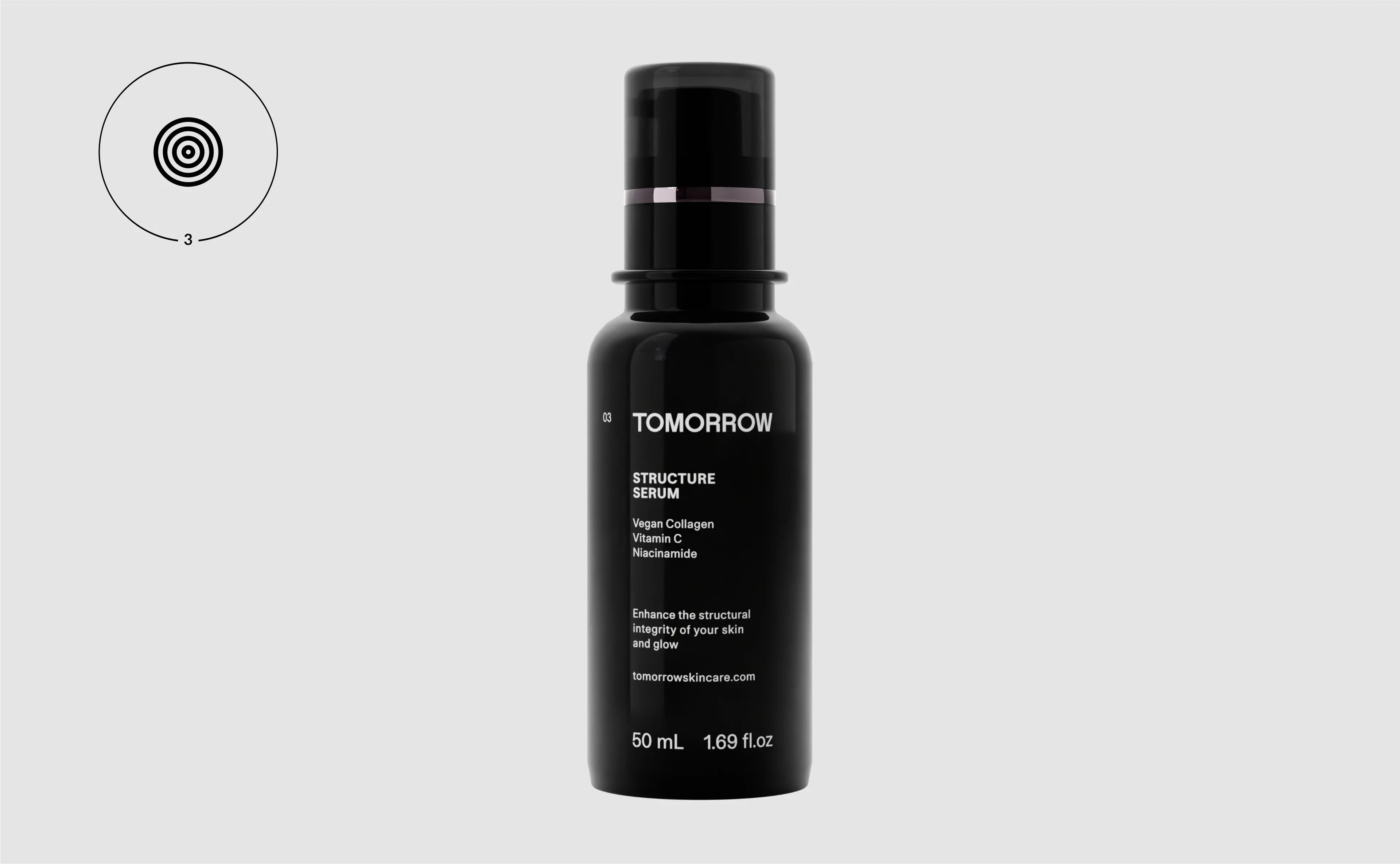 4 Signs You Need A Better Skincare Routine
2 minute read
Skincare should always be an important part of your daily routine. Having a great skincare routine is key to avoiding wrinkles and pimples and keeping your skin looking healthy and clean. But how can we know our skincare routine isn't working for us? There are a few common signs that suggest that our skincare routine may not be the right fit for you. In this blog we will be sharing 4 signs to look out for that show you need a better skincare routine.
Your Skin Looks & Feels Dry
One of the most common signs of a bad skincare routine is dry skin. If your skin looks and feels dry then you almost certainly need to change your skincare routine. A good skincare routine will help your face to retain moisture, preventing your skin from becoming too dry. Consider changing up your skincare routine if you have noticed your skin becoming more dry.
Your Are Breaking Out & Getting Pimples
Are you noticing breakouts and pimples? This is another sign that your skincare routine isn't working for you. Breakouts and pimples are often caused by your pores becoming clogged with pollutants and impurities. If you are breaking out then it means that your skincare routine is not working for you. Consider upgrading your skincare routine with products like our liquid toner, which can create an invisible protective layer to keep your skin and pores clear of pollutants. This will help you to reduce pimples and blackheads and prevent them from forming.
Your Skin Feels Irritated
Does your skin feel itchy or irritated when using your skincare products? This may mean that your skincare products aren't the right fit for your skin. Many skincare products are formulated with strong chemicals that can be incredibly irritating to our face. Feeling skin irritation? Switch up your skincare routine and start taking better care of your skin. At Tomorrow, our skincare products are 100% vegan and designed to nourish your skin without causing irritation.
Your Skin Is Too Oily
Our skin naturally produces a whole range of different oils and they are all beneficial for our skin, however some of us can produce too much of these oils. Excess oils on our skin can cause pimples and other impurities that you can avoid by changing up your skincare routine to something that works better for your skin.
Upgrade Your Skincare With Tomorrow
Are you noticing any of these 4 signs? If so, it is time for you to switch up your skincare routine! Tomorrow skincare products are specifically formulated for men and are 100% vegan. There is no better choice for your skincare routine than our range of men's skincare products. Would you like to check out our product range? Click here to get started. Don't forget to check out all the answers to our frequently asked questions over on our FAQ page if you have any questions about our men's skincare range.
Stay Updated With Tomorrow Skincare
Don't forget to follow us on Instagram, Twitter, TikTok and Facebook to see the latest updates from Tomorrow.
5 Great Skincare Habits
Benefits of Vegan Skincare Products