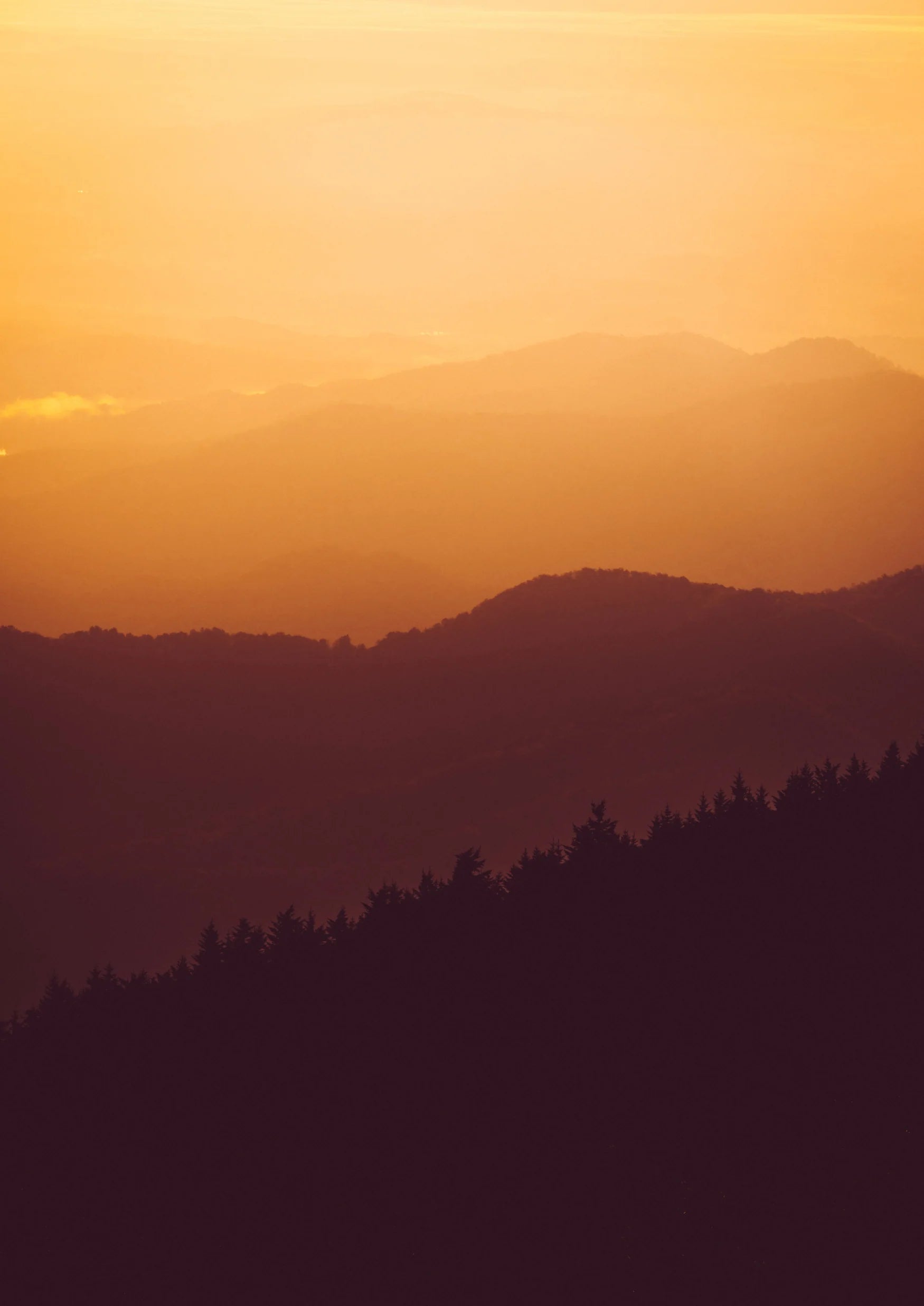 5 Foods That Improve Your Skin
2 minute read
Your skin health is determined by a number of different factors. One of the most important determining factors is your diet. It is important to be careful of what you eat if you want to have clean, clear, and healthy skin. In this latest blog update from the team at Tomorrow Skincare, we will be sharing 5 different foods you can eat for better skin.
Watermelon
Watermelon is one of the best fruits to snack on for your skin. There are two reasons for this. Firstly, watermelon has a high concentration of water. In fact, watermelon is as much as 90% water! This high water content helps to keep your skin hydrated and can reduce puffiness around your eyes. Watermelon also has a low sugar content compared to other fruits.
Avocados
You have probably heard of avocados being great for your skin, and there are some great reasons why this is true. Avocados help to prevent your skin from UV damage and are a good source of vitamin E and antioxidants. This helps to protect your skin from oxidative damage and keep it looking youthful and healthy.
Dark Chocolate
Not many of us need another reason to eat chocolate from time to time, so we are sure you will be interested to find out that dark chocolate is great for your skin. This is because dark chocolate contains antioxidants. Just like avocado, dark chocolate helps to prevent oxidative damage to your skin through UV exposure and even stress. Switch to dark chocolate for your sweet treat to boost your skin health.
Tomatoes
Tomatoes are another great food to eat to maintain healthy skin. They are rich in vitamin C and major carotenoids like lycopene, which is important in preventing wrinkling and sun damage. Don't forget to include tomatoes in your diet to give your skin a boost of healthy vitamins and carotenoids.
Broccoli
It probably comes as no surprise that broccoli is a great food to eat to boost your skin health. Broccoli is full of a range of different vitamins and minerals that are important not just for your skin health but also for your overall health. Adding broccoli to your diet will help you to add more zinc, vitamin A, and vitamin C to your diet, keeping your skin healthy and clear.
Improve Your Skin With Tomorrow
Eating the right food isn't the only way to improve your skin. You also need good quality skincare products to use in a daily skincare routine. At Tomorrow, our men's skincare range is 100% vegan, Australian-made, and designed to give you clear and healthy skin. Our simple 4-step skin health system makes skincare easier than ever before. Click here to check out our range of men's skincare products. Have questions about our skincare products? You can browse answers to our frequently asked questions here.
Stay Updated With Tomorrow Skincare
Don't forget to follow us on Instagram, Twitter, TikTok, and Facebook to see the latest updates from Tomorrow.
Morning Skincare Essentials
4 Simple Ways To Boost Your Skin Health